Monthly Recap: November 2022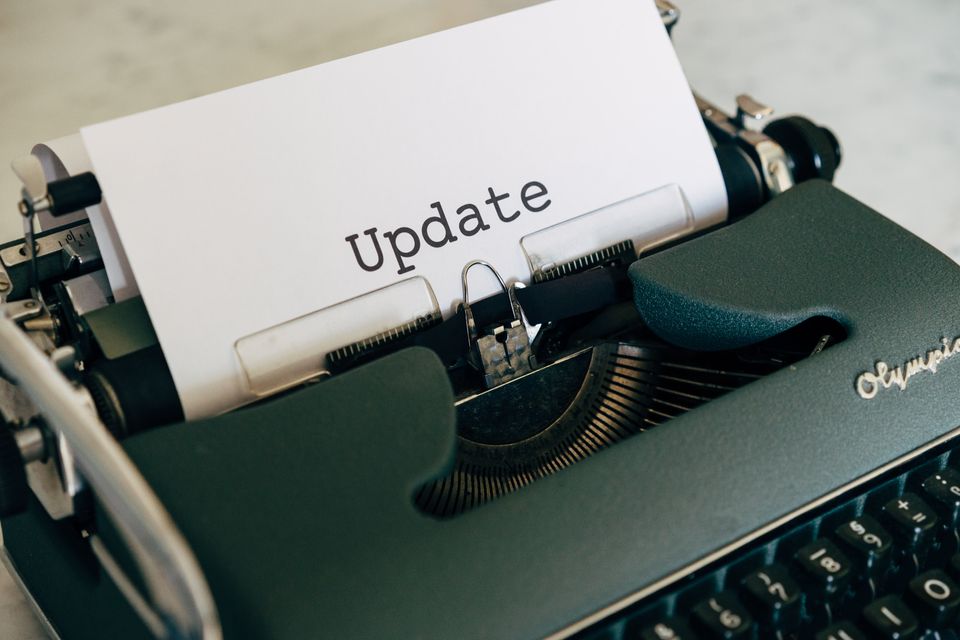 Single Origin is the single platform for enterprises to reduce complexity & build trust in their data. We help you organize your data, improve observability, and collaborate efficiently. If you request a demo, then you can follow our documentation:
Over the last month, we improved our field-level lineage and catalog offerings and introduced in-line edits to make management even faster. You can now:
Explore field-level lineage between your datasets, even if no Single Origin views directly reference the datasets. This enables an interactive, end-to-end view of your data project 🪄 We built this feature on top of the same input you already use for batch import (query logs), so we can automatically trace this field-level lineage through any system(s) that can provide a list of SQL queries. Watch it in action below!
Easily explore your catalog of views and data entities using a cleaner table format 🔍
Manage your views and data entities with in-line edits. You can quickly update names, descriptions, and dimension expressions without leaving the page. By removing the review process for these simple changes, you can move faster and get immediate feedback.
Overall, Single Origin made significant progress in 2022. We doubled the team size, and our app matured to the point where we provide immediate value to enterprises. We cannot wait to share what we are building in 2023, but until then, feel free to reach out with any questions or demo requests.