Monthly Recap: September 2022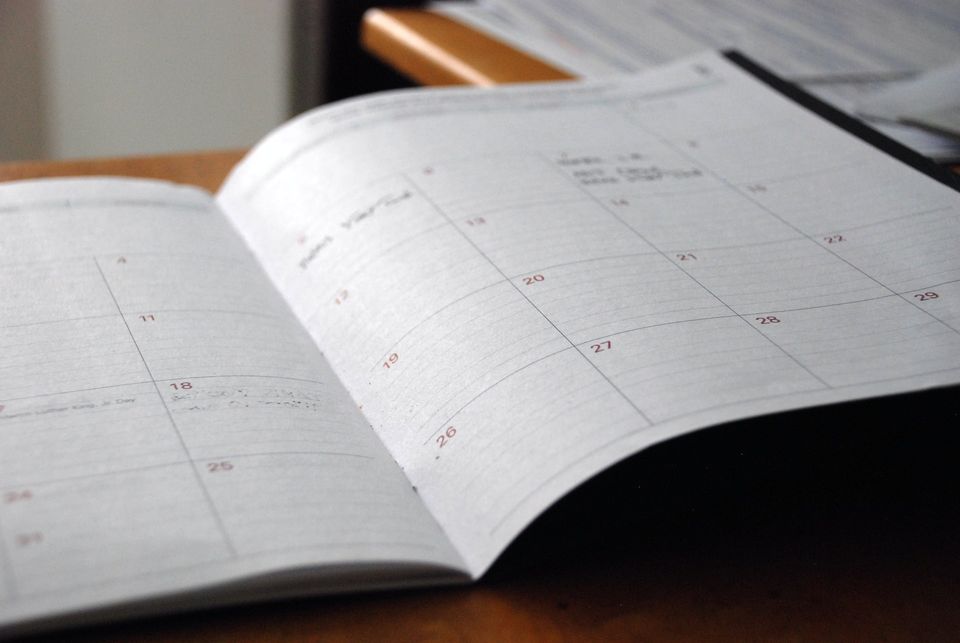 Single Origin is a platform where data operators can collaborate to define, discover, and consume metrics and machine learning features in a structured, reusable way. If you sign up for the platform today, you can follow our documentation to:
Over the last month, we have refined our onboarding flow and enabled accessing your data via API. You can now:
Automatically parse and land 100s of queries at a time into your Single Origin instance 🚀 When you run a bulk import, you can skip the draft flow - metadata will be added to imported entities so that consumers can start playing around and updating as needed.
Onboard with a more guided connection flow so that more people can join your instance and start collaborating 🤝
Create an access token and interact with your entities via API, opening up more ways to interact with the platform 🎉 Check out our API documentation here!
Since we are parsing all your queries when we import them, we are working hard on a field-level lineage solution that will give you a more fine-grained way to explore the relationships between your data. We cannot wait to share it with you, and in the meantime, feel free to reach out with any feedback or questions.